Excavators are heavy construction equipment used to dig and move earth, rocks, and debris. These advanced machines are essential for construction businesses, landscaping, and demolition companies.
However, buying a new excavator comes at a high cost, making it challenging for startups, small-scale contractors, and self-employed individuals. Fortunately, buying used excavators for sale is a cost-effective alternative that reduces your capital investment while providing similar services as a new machine.
This post, our company Shagnhai Yonggong Mahinery will share with you tips to consider when buying used excavators.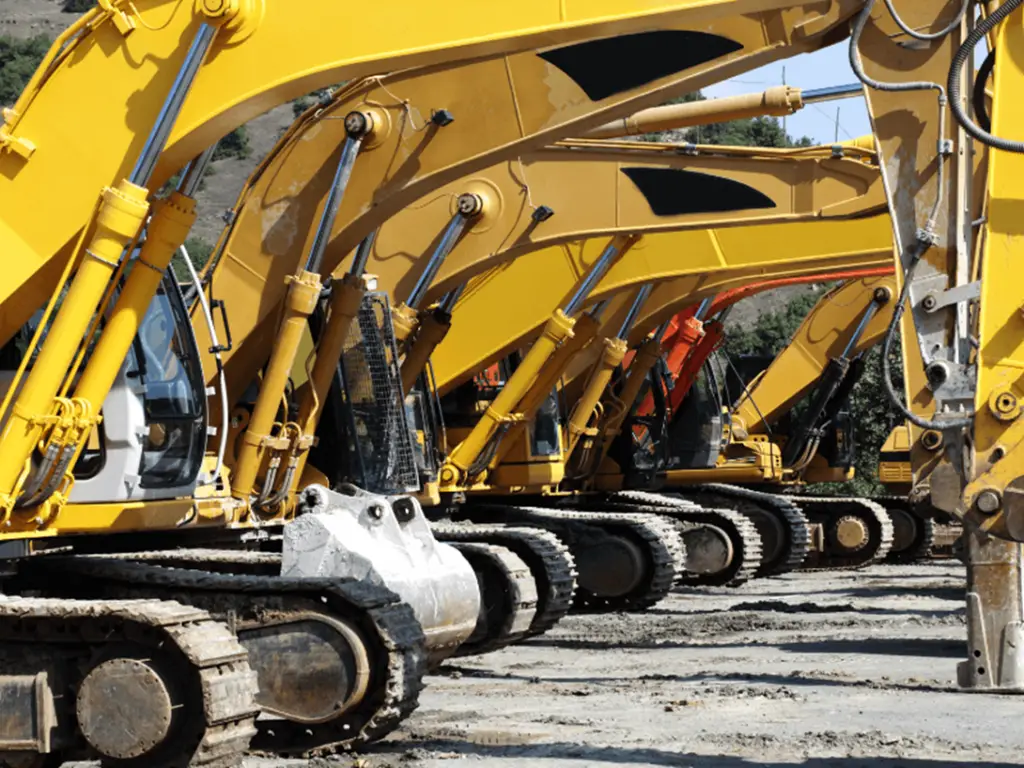 Determine your excavation needs
Before investing in a used excavator, you must first determine your excavation needs. Consider the capacity of the machine, the type of work it'll be doing, the size of the job site, and the kinds of material it'll be excavating. This information will guide you when assessing the used excavator's condition and capabilities. It'll also help you find a machine that meets your excavation needs and budget.
Check the machine's history
When buying a used excavator, knowing about its history is crucial. You should request the seller to provide you with maintenance records, repair reports, and logbooks that indicate the machine's operating hours and past owners. If the seller or dealer is unable to provide you with this information, it's advisable to look elsewhere. You can also hire a professional mechanic to inspect the machine's components, undercarriage, hydraulic system, and electrical system.
Research the brand and model
Different brands and models of excavators have unique features, strengths, and weaknesses. Therefore, it's essential to research the brand and model of the used excavator you're considering buying. Reading customer reviews, checking ratings, and researching performance data will help you identify the excavator's capabilities, quality, durability, and maintenance requirements. This information will help you make an informed decision.
Negotiate a reasonable price
Negotiating a reasonable price will depend on the machine's condition, age, model, and features, among other factors. When negotiating, always aim to strike a balance between your budget and the excavator's value. Simple upgrades or repairs that can be done at a low cost shouldn't affect the overall price. However, if there are significant defects, you'll need to negotiate accordingly or consider purchasing a different machine.
Contact a reputable dealer
When buying a used excavator, it's essential to contact a reputable dealer that specializes in excavator sales. A reputable dealer will help you identify the right excavator depending on your excavation needs, budget, and upgradeability. Such a dealer will also provide you with warranty, financing options, maintenance advice, and technical support. A deale will also conduct background checks on the excavator they're selling.
For any construction project, an excavator is an essential piece of equipment. Buying used excavators for sale as an alternative to buying new makes perfect sense, in terms of cost. To ensure you're getting the right used excavator, consider the tips discussed above. Careful research and preparation will help you find a reliable and functional machine that will meet your needs for years to come. Remember to hire a reputable dealer, evaluate the used excavator's condition thoroughly, and negotiate a fair price.